The Fine Print
•Limited number available
•Deal applies online only
•For product queries email: info@redchillideals.co.za
•Picture is a display of use. Actual product may vary
•Terms and Conditions apply
Highlights
Stackable design with 3 individual layers keeps food separated and organised
Easily attach or detach layers at your convenience
Each layer has a sealed silicone ring that prevents leakage
Can keep food warm/cold for up to 1hr
Made with food-grade safety PP and stainless steel
Easy to carry and store fruit, snacks, and meals for school, the office, park picnics and trips to the beach
Description
If you've ever had to prepare and store meals in your life you're definitely aware of how tupperware helps with the storage and transport of food. Whether it's packing your kids lunch for school, your spouse's lunch for the day, or maybe you're taking that delicious potato bake to a friends dinner party. The problem with plastic tupperware is that it leaks, doesn't keep the food hot/cold, breaks easily, and starts to bend and loose its shape after time to name a few...
With the Portable 3 Layer Stainless Steel Lunch Box you get all of the convenience and perks that tupperware provides without any of the problems. The stackable design with 3 individual layers keeps food separated and organised and are easily attachable/detachable with the flick of a clip. Each layer has a leak proof silicone seal so you can say goodbye to spilled gravy and sauces in your bag and on the car seat.The insulated stainless steel inner bowl can keep food hot or cold for up to 1 hour which means you can enjoy the experience of your home comfort food at a beautiful picnic spot or at the beach. If you're a foodie, health enthusiast, or just a hard working mom or dad and love the convenience of storing and enjoying your food, then the Portable 3 Layer Stainless Steel Lunch Box is the last lunch box you'll ever need.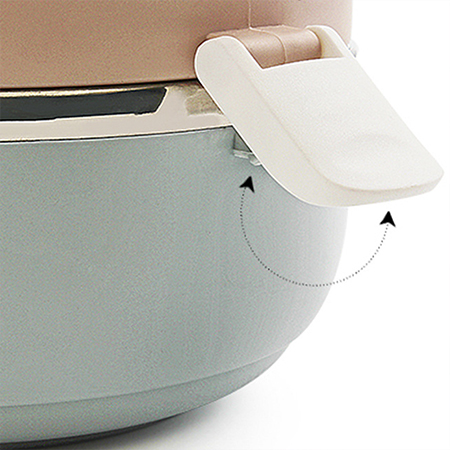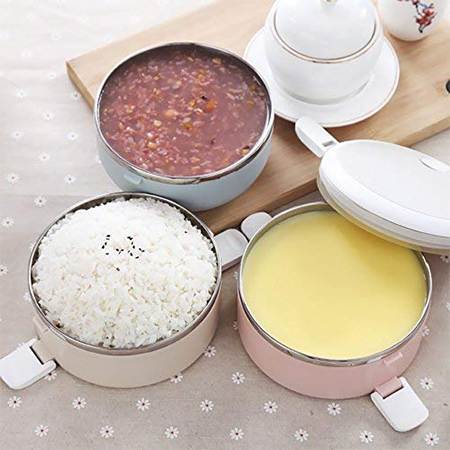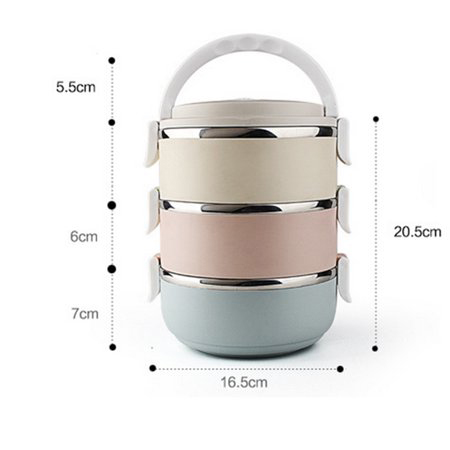 Join with us and get best deal.
Subscribe to our newsletter and enjoy great discounts.