The Fine Print
Limited number available
Deal applies online only
For product queries email: info@redchillideals.co.za
Picture is a display of use. Actual product may vary
Terms and Conditions apply
Please allow 10 working day delivery
Highlights
Compact and reliable
Instantly supplies water with temperatures up to 60 degrees
Will give the usual comfort wherever there is cold water
Economical: saves costs for hot water, consumes less electricity than a boiler
Hygienic: water is not stored in the tank and does not deteriorate
Convenient: temperature varies by turning the knob
Easy to install and use
Description
The instantaneous electric water heater is an innovative way to heat hot water in a faucet. Use hot water, regardless of any circumstances! No matter how many minutes the tap is open, the water will remain hot. The water heater has a good combination of power and speed of heating water. Mounted simply, without the invitation of a specialist. The tap-water heater is compact, a little more than a mixer, and heats the water without accumulating it in any container. Don't miss out on this deal.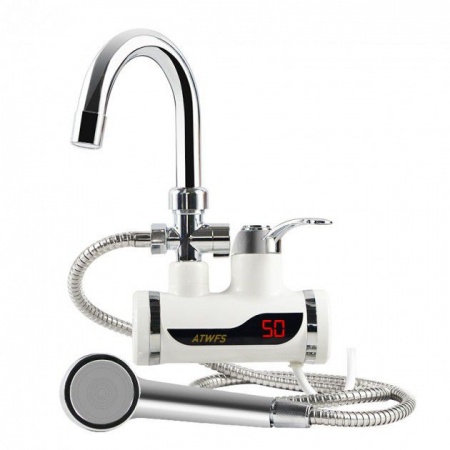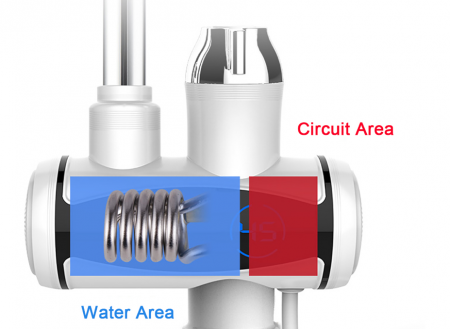 Join with us and get best deal.
Subscribe to our newsletter and enjoy great discounts.