The Fine Print
Grab a set of two and save even more!!
Limited number available
Deal applies online only
For product queries email: info@redchillideals.co.za
Picture is a display of use. Actual product may vary
Terms and Conditions apply
Highlights
Grab a set of two and save even more!!
The main zipper pocket is fully hidden in the back of this bag , no thief will easily open your sling bag
Designed with external USB that offers a convenient charging option for your electronic device anywhere, anytime. There is a reflective stripe on the front side of the bag which makes this sling bag more conspicuous at night. Besides, it has a front zipper for quick accessibility.
Cities, malls and public places can get really crowded especially during the rush hour
There are multiple styles to carry this backpack - Sling, Shoulder and Chest.
This is super good for travel, work or even school
Colours are sent at random
Material: Nylon and Oxford inner filling Polyester
PRODUCT DIMENSIONS (H x L x W) 31 x 18 x 10cm
WEIGHT 0.32kg
Allow 10 days for delivery
Description
Here's a sling bag that can do it all! OK, well not all things, but it has a USB charging port built into the side that connects to your power bank, allowing you to stay connected on the go—and isn't a fully charged phone all that matters these days?

This Anti-Theft Sling Bag is perfect for everyday use whether you're using it for work, class, or even outdoor activities. The anti-theft zipper and cut-proof fabric is designed to prevent people standing near you from opening up your sling bag while your back is turned. Don't miss out on this smart double deal.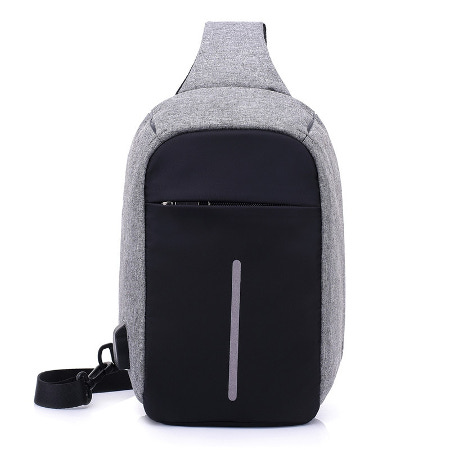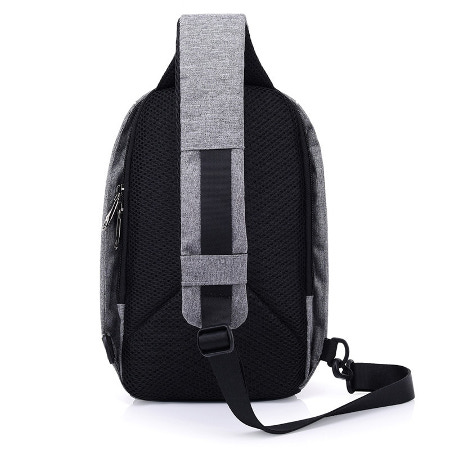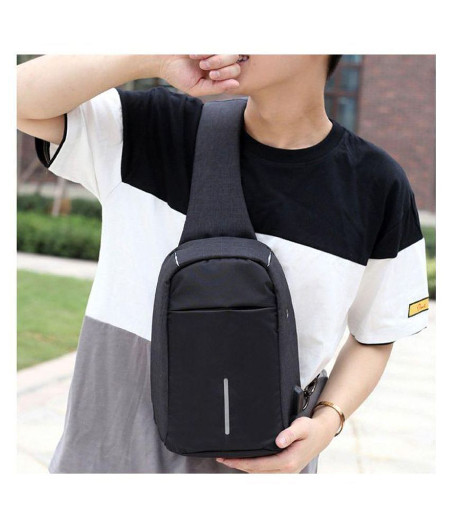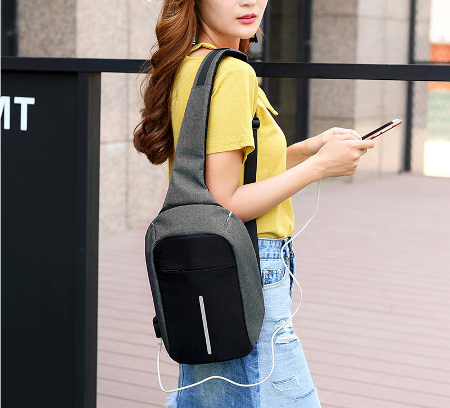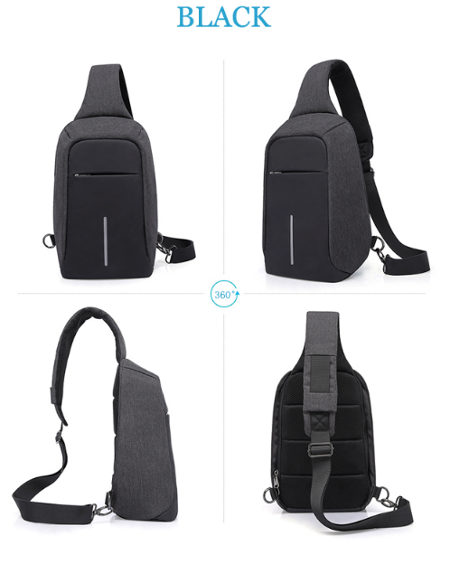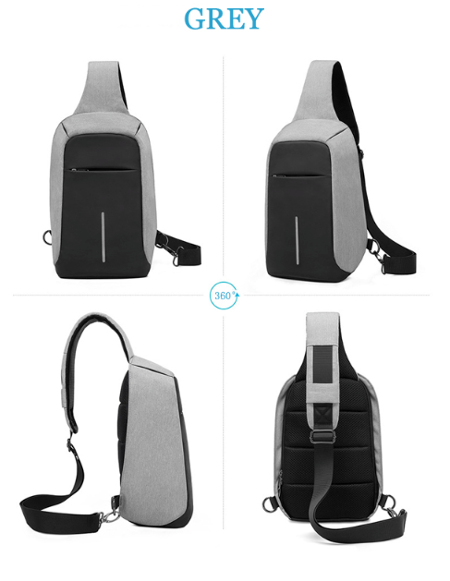 Join with us and get best deal.
Subscribe to our newsletter and enjoy great discounts.